Zoar author Kathleen Fernandez wins national award
Oct 31st, 2019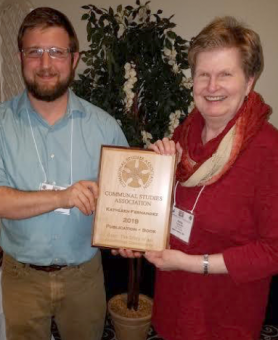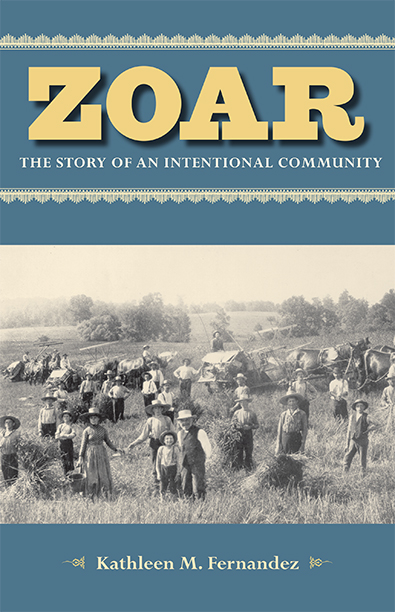 Kathleen M. Fernandez, former director of the North Canton Heritage Society, has won the Outstanding Publication Book Award from the Communal Studies Association for Zoar: The Story of an Intentional Community.
Zoar, published by the Kent State University Press, is an informative historical analysis of a group of German religious dissenters who immigrated to Ohio in 1817. In their community, they created a system in which everything was shared equally to strengthen their personal bonds and economic security. They were able to continue to live in the community for nearly 100 years and are considered one of the longest-lasting and most successful communal groups in US history.
Fernandez, praised by the Awards Committee for her research and detailed documentation, began working in Zoar in 1975 while serving as curator of the Zoar historical site for the Ohio Historical Society. In 1989 she was promoted to site manager and kept that position until her retirement in 2004. This is the second time she has received the Outstanding Publication Book Award for work on Zoar; in 2004 her book A Singular People: Images of Zoar was also given this honor. 
This award is presented by the Communal Studies Association, founded in 1975 as the National Historic Communal Societies Association. The Association encourages a greater understanding of historic communal sites and existing communities through tours, brochures, and other projects. The Association also sponsors an annual conference, publishes a journal titled Communal Societies, and distributes a newsletter.