Slow Down and #ReadUP. "Books to pick up when you have a chance to slow down!"
Jun 25th, 2021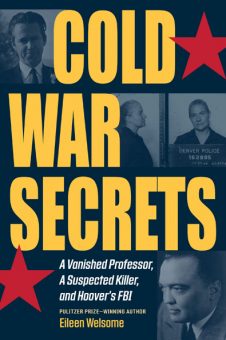 Slow Down and #ReadUP. From the Association of University Presses. 
"Books to pick up when you have a chance to slow down! University presses around the globe publish compelling, entertaining, enlightening reads."
Includes The Kent State University Press's own Cold War Secrets: A Vanished Professor, a Suspected Killer, and Hoover's FBI by Eileen Welsome.